Info
  AUGUST 18-19, 2018

  10:00AM–5:00PM

  MoPOP
---
Want all this curious creativity on the go? Sign up for our mailing list and we'll make sure you get the latest news, interviews, and features delivered right to you.
Meet the Makers • Schedule • Blog
---
Tickets
Adult $23
Student w/ ID $19
Youth (5-17) $14
MoPOP Member $18
MoPOP Member Youth (5-17) $11
Child (4 & under) $0
---
MORE DETAILS
Maker Faire ticket holder upgrade to Museum Admission.
Adult $28 $16 SAVE $12
Student w/ ID $25 $16 SAVE $9
Youth (5-17) $19 $12 SAVE $7
MoPOP participates in the Museums for All program, a national initiative that encourages families of all backgrounds to visit museums regularly.
Individuals and families presenting an Electronic Benefits Transfer (EBT) card and a valid form of photo ID can receive free admission to Maker Faire (excluding special programs and exhibits) for up to four individuals. For more information on the program, please contact education@MoPOP.org.
Nonprofit Youth Groups will pay a Maker Faire price of $8 per ticket. Limited to 3 Groups each day (35 youth maximum each group).
Contact us at Education@MoPOP.org.
---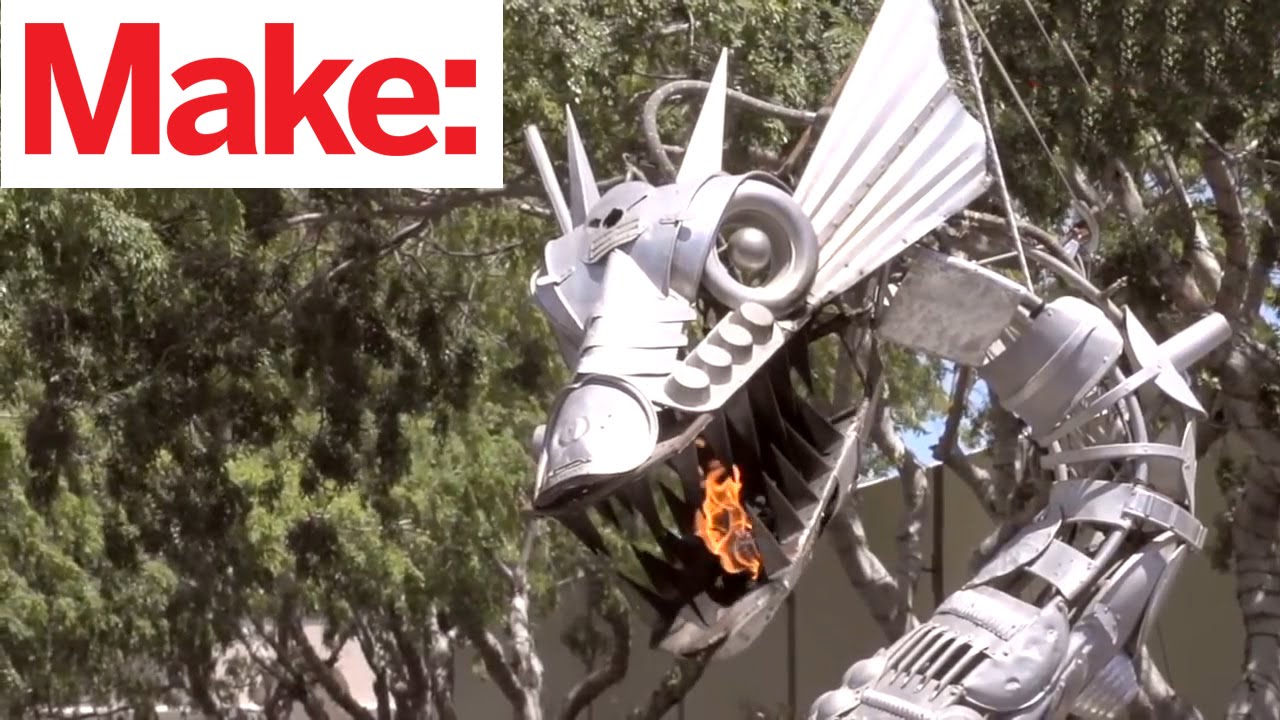 What is Maker Faire?
Maker Faire is a gathering of fascinating, curious people who enjoy learning and who love sharing what they can do. It's a venue for makers to show examples of their work and interact with others about it.