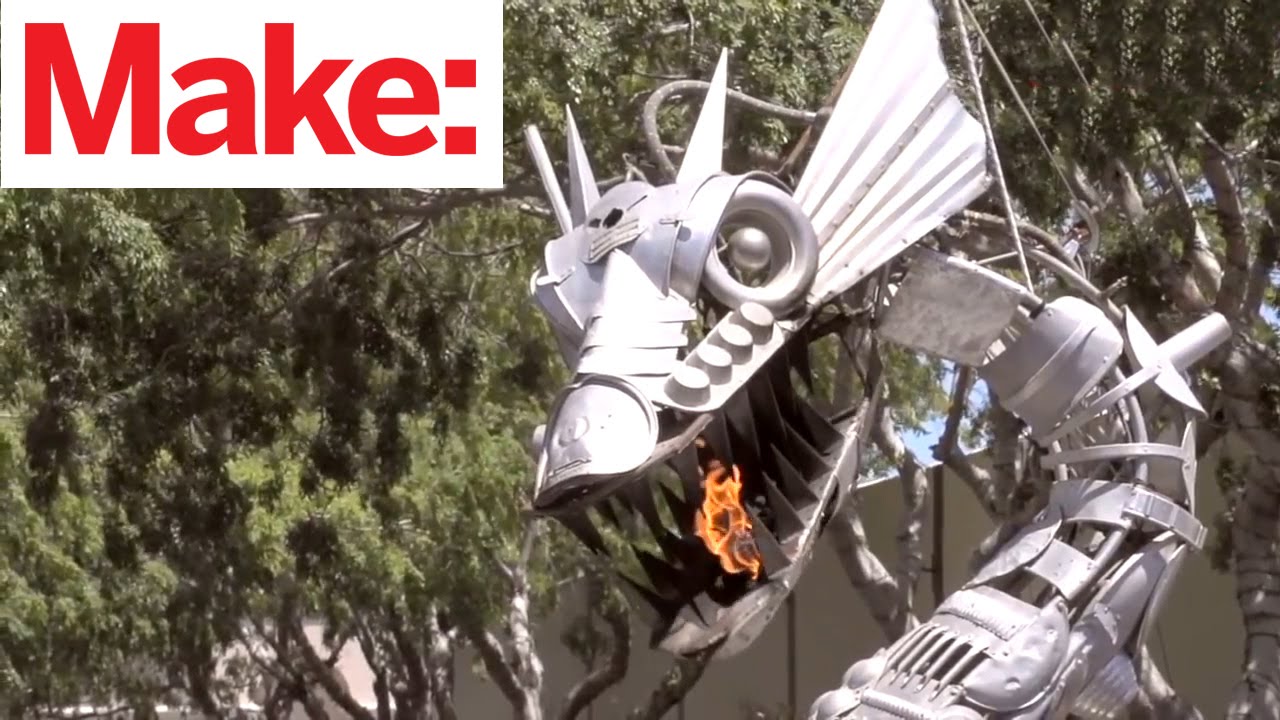 What is Maker Faire?
Maker Faire is a gathering of fascinating, curious people who enjoy learning and who love sharing what they can do. From engineers to artists to scientists to crafters, Maker Faire is a venue for these "makers" to show hobbies, experiments, projects.
Call for Makers
Share what you make as an exhibitor at Seattle Mini Maker Faire.
On Saturday, August 18 and Sunday, August 19, 2018, the much anticipated and always exciting, Seattle Mini Maker Faire returns for its seventh year. Through exhibits, presentations, talks, and workshops given over a space of two fun-filled days, this festival showcases and celebrates makers and the maker movement: crafters, tinkerers, engineers, hobbyists, authors, educator, inventors, filmmakers, musicians and more. The event aims to inspire makers of all ages to further their passion for creation, as well as to ignite a passion for "making" in all those who are in attendance. Part science fair, street fair, and full-on innovation movement, last year's Mini Maker Faire featured over 145 individual exhibits, performances, and presentations. And attendance was just as exciting, with over 8,000 guests.
This year, we are hoping to build on last year's success and we would be honored to have you be a part of this effort.
Application deadline is June 1. Tickets go on sale in June.